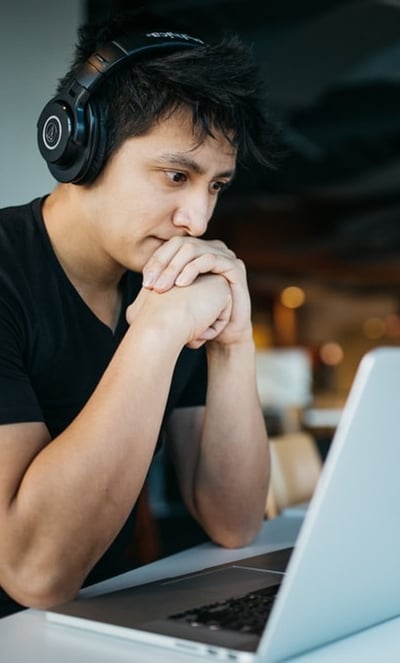 Register to watch the webinar
Hear from Mirvac's GM of Technology on how they were able to modernise their business-critical workloads & migrate to AWS in just 7 months, cutting the ongoing costs of their platform by 40%.
How Mirvac leveraged their digital capabilities to swiftly adapt during COVID-19 restrictions
Versent will assess your existing architecture against AWS best practices, & deliver a customised report with specific recommendations on how you can evolve & scale your cloud architecture.
* Conditions apply
Chat to our Cloud Adoption specialists about your opportunities to more fully leverage AWS capabilities on your cloud platform.